5 Effective Ways to Prevent Kitchen Fires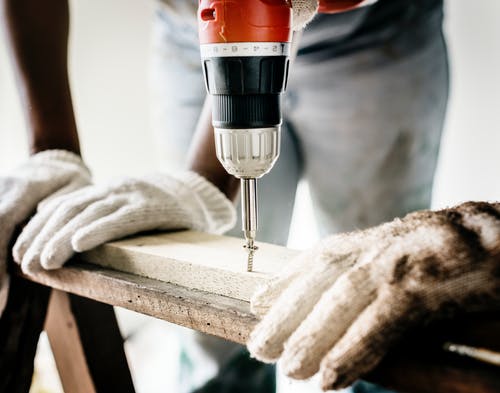 While no one wants their food party to go up in smoke, kitchen fire accidents do not discriminate. You do not need a commercial-sized range to feel the heat and be a victim of cooking fires. You may have the most costly or cheapest range or cooktop, but this will not decrease or increase your odds of experiencing kitchen fires. At the end of the day, your routines will still dictate your chances.
So let's discuss how to prevent kitchen fire accidents to protect you from this alarming disaster.
How to Prevent Kitchen Fires
Cooking is a notorious cause of house fires and fire-related injuries. Whether you're preparing breakfast, lunch, dinner, or a quick snack for your household, practicing safe cooking habits and preventive measures can keep you from danger. Below are five essential guidelines for preventing kitchen fires to keep your family safe.
1. Set up smoke alarms
Technically, smoke alarms don't really prevent fires, but they are still an essential preventive measure that can save you and your family later. It's a vital device for fire safety and a reliable first line of defense. If your home doesn't have one, do not delay installing one. Regularly check your smoke alarm to ensure it works properly, and remember to change its batteries twice a year when you do the same for your wall clock.
Having a smoke detector in your home can save you money from hiring fire remediation companies, as it makes you proactive in extinguishing a fire before it becomes big enough to consume your house. You may browse their website if you need to hire their services.
2. Unplug appliances that are not in use
Mixers, air fryers, oven toasters, coffee makers, and the like continue to draw electricity when plugged in, even when not switched on. If their wiring is defective, old, or starting to tear apart, a fire might break out, so always unplug appliances when not in use.
3. Stay in the kitchen when cooking
This may look obvious, but the National Fire Protection Association says unattended cooking is among the major causes of kitchen fires. If you need to leave a stove unattended to do something urgently, turn off your cooktop or range and move the cooking pan to a cool burner or surface. Simple forgetfulness and neglect can set your kitchen on fire, so never ever leave your kitchen unattended when you're cooking.
Otherwise, you'll have to employ West Terre Haute fire remediation specialists to repair the damage caused by cooking fires.
4. Keep your appliances clean
Look for buildup or grease on your counters and kitchen appliances like deep fryers, toaster ovens, electric grills, and toasters. These appliances may develop a dangerous accumulation of flammable compounds after many uses, so check these surfaces occasionally. Use a mixture of baking soda and dish soap or oil-based cleaner to eliminate the food particles and grease.
5. Keep your kids and pets at a distance
If you have kids, keep them at least three meters away from the stove for their safety. Pets should also be kept away from cooking surfaces, so they don't catch fire or push items to the burners. Wooden utensils, drapes, food boxes, towels, and potholders should also be moved away from the stove to avoid fire accidents.