How Regular Dental Check-Ups Improve Your Oral Health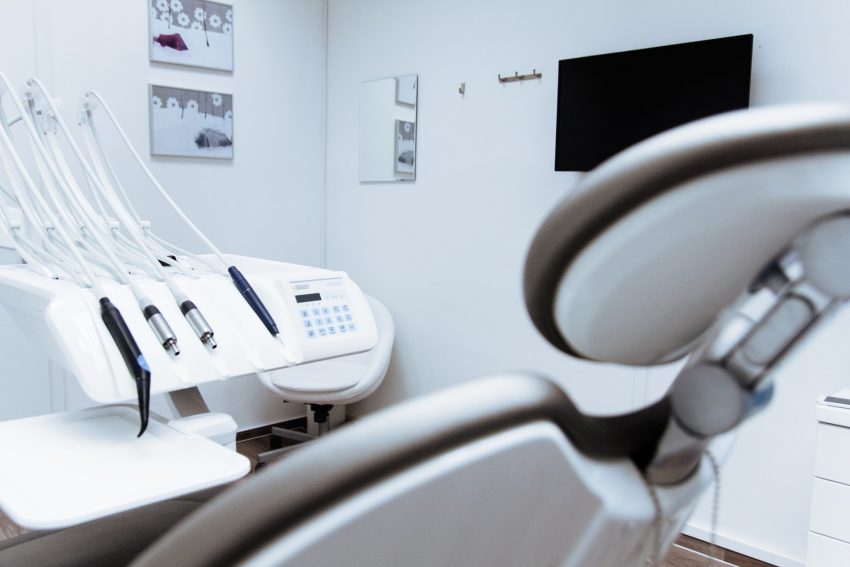 We always hear that visiting the dentist every six months or twice a year is important. But what are the benefits of regular dental check-ups, and why should we prioritize them? Taking care of your oral health isn't just about brushing and flossing. It's also essential to visit your dentist for regular cleanings and exams to keep your teeth, gums, and mouth in optimum health.
Read on to learn more.
Reasons Why You Should Visit Your Dentist Regularly
Here are the most important reasons why you should have regular check-ups:
To Detect Problems Early On
Regular check-ups allow your dentist to detect any oral problems or change early on before they become more serious. This helps prevent major health issues associated with poor dental hygiene, like gum disease and tooth decay.
During a basic exam, your dentist will examine your teeth and gums for signs of cavities, tartar buildup, and other abnormalities. They may also take X-rays, which can help detect deeper-rooted problems that aren't visible to the naked eye. Your dentist will then be able to create an individualized treatment plan should any issues arise during the appointment.
Additionally, regular exams allow dentists to monitor overall progress if you are undergoing treatment for gum disease or cavities. Early detection is key in addressing these issues and preventing them from becoming more severe.
To Maintain Good Oral Hygiene
Regular check-ups help you maintain good oral hygiene by allowing your dentist to clean your teeth professionally. During a cleaning, each tooth is gently scraped off any accumulated plaque buildup since your last visit. Professional cleanings are often much deeper than what you can achieve at home with brushing and flossing alone, helping protect against gum disease and cavities between appointments.
Additionally, dentists can provide helpful advice on proper oral care habits so that you can make sure your teeth stay healthy between visits.
Tips for Finding the Right Family Dentist for Your Oral Health
Below are a few tips to help you find the right dentist for your family:
Ask friends and family for recommendations.

The best way to find a great family dentist is to get recommendations from people you know and trust. Ask friends, family members, colleagues, or neighbors for their opinions on local dentists. Alternatively, you can look at online reviews to understand what other patients have experienced with certain practices.

Research the practice's credentials.

Once you have a few potential candidates in mind, research their credentials to ensure they are properly qualified and licensed by the relevant authorities. You should also make sure that the practice accepts your health insurance plan and confirm if there are any extra fees involved in special procedures.

Click here

to know more.

Ask about their experience.

Ask about the dentist's expertise to ensure they can handle all your family's dental needs. Ask about their familiarity with any special treatments or procedures that may be required for yourself or other members of your family. Choose someone who can meet all your needs and provide excellent service.

Consider their location and office hours.

The location and office hours of the practice are critical factors to consider when selecting a dentist. You should look for a family dentist close to your home or work, so you can easily make appointments. Additionally, if you have kids or other members of the family who may need regular check-ups, it's essential to make sure that their schedules are accommodated as well. Check out their office hours to see if they fit your and your family's lifestyles. So, if you're from Waterloo, look for a reliable clinic that provides

family dental services in Waterloo

.

Cost and insurance.

Cost is another important factor when selecting a dentist. Confirm if the practice accepts your insurance plan and what treatments are covered. Many dentists have different rates, so you should shop around and compare prices before deciding. 
Conclusion
Visiting the dentist twice a year is vital for maintaining optimal oral health, detecting potential issues early on, and ensuring your teeth stay healthy for years. When selecting a dentist for your family, consider their credentials, experience, location, office hours, cost, and insurance coverage. With the right dentist by your side, you can rest assured that your entire family's dental needs will be taken care of professionally.